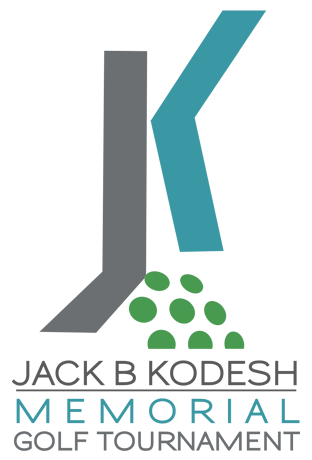 Jack B. Kodesh Foundation Inc. is a not-for-profit corporation organized under the laws of the Commonwealth of Puerto Rico with tax-exempt status under the Puerto Rico Internal Revenue Code of 2011, as amended.
The Jack B. Kodesh Memorial Tournament is dedicated to a charismatic individual whose passion for life was matched only by his love of bringing people together. While his passing has left a huge void in the lives of many, his memory lives on through the charity work of the Jack B. Kodesh Foundation. The Foundation was started by several friends and family to carry on Jacks' legacy through charity work. The Foundation aims to address various problems affecting Puerto Rico's underserved youth in the areas of education, health, youth development, and wellness. It supports a broad range of programs, partnerships, and initiatives that strive to positively impact Puerto Rico's youth and their families through philanthropy and community service programs.
Jack had an incredible passion for sports, particularly for the game of golf. From growing as a star student-athlete at St John's High School to his days as an All-Conference Varsity Golfer at Lehigh University, Jack loved to golf and loved his friends even more. In Jacks' honor, the Foundation has decided to host an annual tournament. The Jack B. Kodesh Memorial Golf Tournament seeks to encompass all that Jack stood for in life while raising funds for a great cause.
Regards,



Rafael "Iky" Kodesh
Board Chairman
"We make a living by what we get, but we make a life by what we give."
Winston Churchill